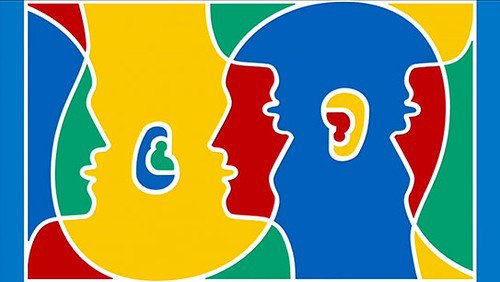 Mental health practitioners and applied linguistics researchers are invited to an interdisciplinary workshop exploring the therapeutic implications of multilingualism. Through a combination of research presentations and an interactive practitioner-led session, this half-day event aims to provide an overview of the issues which therapists and clients may be faced with when a client knows more than one language (without an interpreter present) and to foster interdisciplinary dialogue in this growing field for research and practice.
Speakers:
Jean-Marc Dewaele (Birkbeck, University of London): Multilingualism, intercultural communication and emotion
Louise Rolland & Sally Cook (Birkbeck, University of London): Client perspectives: the role of multilingualism in the therapeutic journey
Chrysa Chlomisiou (University of Leicester): Bilingual therapists' experiences of language switching in therapy
Leigh Gardner (University of Salford): Counselling in English as an additional language
Beverley Costa (Birkbeck, University of London & Pasalo): Case examples of psychotherapy across languages
Panel: future directions for research and practice
This room is located on the basement floor and is wheelchair-accessible via a lift. To book tickets, please see the workshop eventbrite page.
For further information, please contact Louise Rolland: lrolla01@mail.bbk.ac.uk.