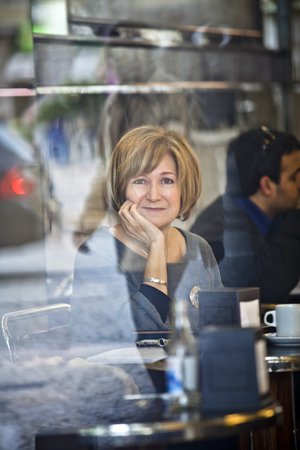 For Wilhelm von Humboldt the study of human diversity can start from the diversity of languages, which he describes as living organisms fertilized by the concept of nation. It is a perception that is still timely. These days when, through the power of technology, we all suddenly become neighbours and when the perception that we all live on the same globe should supposedly bring us together, the inheritance of the myth of nations easily challenges us. Rather than being a benefit, proximity is transformed into a threat. In this contemporary context, it is worth thinking about how languages make us different and show our differences to others. In the case of the Portuguese Language, the third most spoken European language in the world, its literature reveals the nature of a people who have always lived in a narrow territory, as if on an island, yet project themselves afar, forming a diaspora of their own, nowadays indispensable for joining the concert of nations.
We will start the evening with a series of short readings, in both Portuguese and English, followed by the lecture by renowned author Lídia Jorge, with a short question and answer session to close.

This panel is part of a series of events entitled Worldmaking. Languages in service around the world presented by Language Acts and Worldmaking as part of the Arts & Humanities Festival 2017, King's College London.
Sign up for this event here